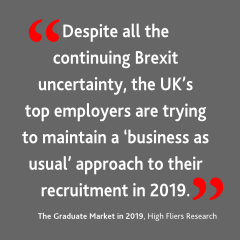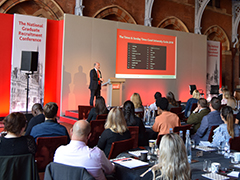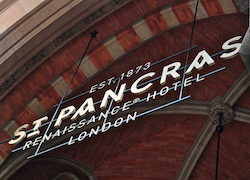 The National Graduate Recruitment Conference is the one-day event, exclusively for graduate recruiters from the UK's leading employers, presented by High Fliers Research.
Now in its thirteenth year, the conference is timed to take place just before the start of the new university recruiting season and brings together more than 150 recruiters from across the country to reflect on the very latest developments in graduate recruitment and set the agenda for the year ahead.
The 2019 conference is being held in central London at the iconic, five-star St Pancras Renaissance Hotel, providing a convenient and prestigious setting for this year's event.
Be the first to hear about graduate recruitment targets for 2020, take part in conference discussions and sessions run by some of the country's most successful graduate employers, and network with colleagues from more than twenty different industries and business sectors.